What's New in
Mobile Center

2.70

Mobile Center 2.70 includes a number of new features, enhancements, and fixes.
What's new video
Watch the What's New video: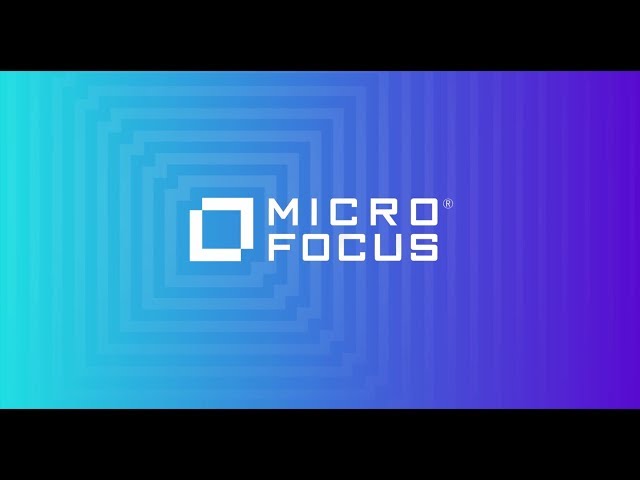 Back to top
Workspaces
We've taken Lab Management one step further by introducing workspaces. Workspaces are individual work areas within your lab. Create workspaces to segregate or share applications and devices between specific groups of users, and use the Public workspace for sharing assets among your users. You can create custom workspaces according to the needs of your organization, such as by region, or by company division or team.
For more details, see Lab and workspace management.
Back to top
Sign and distribute iOS Agent apps
Signing and distributing the iOS Agent apps just got easier. We've recognized that having to re-sign and deploy the Agent apps with each new installation or upgrade of the server and connector is a major pain point. Now, Mobile Center takes care of this for you. At the click of a button, Mobile Center will sign your iOS Agent apps for you, and distribute them to your remote connectors automatically. For more details, see Re-sign the Agent apps .
Back to top
Capture device audio output
As part of your testing flow, you may need to verify that a device is able to play audio in browsers, on players, and in other apps. You can now capture the audio output of a device connected to a Windows connector during exploratory testing, and download it as a .wav file. For details, see Capturing audio.
Back to top
Support for Appium 1.7.1
We're rolling out a newer version of Appium embedded in Mobile Center.
For pure Appium users, unlike Appium 1.7.1, Mobile Center by default now also supports a wide range of Chrome versions (Chrome 43 to 66), with no additional configuration required.
Back to top
New look and feel
Mobile Center has a new look, in line with the fresh and vibrant Micro Focus brand. We've made navigation of our Lab console friendlier by adding another level, making it simpler for you to access the items and information that you need.
Back to top
Connector usability
Remove connector. Disconnected connectors, and any devices connected to them, cannot be used and therefore clutter both the Connectors and the Devices view. You can now remove a connector that is no longer connected to the server. The disconnected devices associated with that connector will also be removed from the Devices view. For details, see View and manage connectors.
Hybrid connector. Prior to this release, you were required to install a different connector when connecting to StormRunner Functional (SRF). Now when you install the

Mobile Center

connector, you can choose between connecting to an on-premises

Mobile Center

server, or to the SRF Mobile Lab. You can also switch between the two by modifying the connector.
Back to top
Technology updates
Support for the latest iOS version, including Apple public beta versions.

Certification of additional devices.
Back to top
Additional enhancements
Mobile Center 2.70 includes the following enhancements:
Android app signing


Version 5 and above

Enhanced packaging (instrumentation) mechanism that is faster and consumes less resources (less memory and lower CPU consumption).

Improved supportability for packaging multidex apps with over 64K methods.

Installation

A new rollback mechanism enables you to revert to the previous state when installation fails.

Note that this does not support database upgrade failures.
Back to top
Supported integrations
Support for the latest releases of Micro Focus testing tools:
UFT 14.03
UFT Pro 14.03
LoadRunner/ TruClient 12.57
Silk 18.5
Back to top
Help Center updates
The Mobile Center help now includes advanced site search functionality:
Intuitive friendly Google-like search
Search across all ADM help centers
Filter search results by selected products
Back to top
See also: