What's new in
Mobile Center

3.0

Mobile Center 3.0 includes a number of new features, enhancements, and fixes. To try Mobile Center, download a trial version.
What's new video
Watch the What's New video: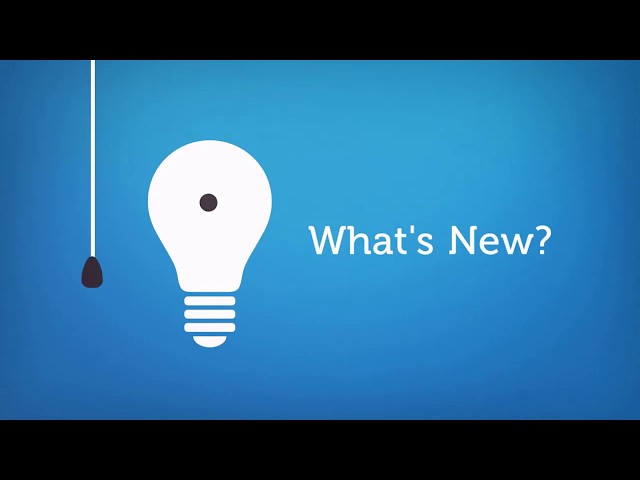 Back to top
Hosted cloud devices
Extend your lab to include real devices hosted privately in the cloud by StormRunner Functional. This enables you to interact with a larger selection of devices and achieve maximal device coverage, without having to deal with procuring, configuring, and maintaining all the devices needed for testing. For more details, see Administration settings.
Back to top
Service Virtualization (
SV

) integration (early access)

Run bluetooth, near-field communication (NFC), & REST simulations on your mobile devices. The integration is available as early access and is currently only supported with LeanFT.

When testing with UFT Developer, use the SV lab server embedded in Mobile Center to record tests including SV actions (service activation and scenario selection) as test steps, using scenarios created from already-performed SV learning sessions.
Back to top
Genymotion cloud integration (API)
We've enhanced our support for emulators to include cloud emulators. Now you can achieve broader test coverage of devices by using emulated Android devices on the Genymotion cloud. For more details, see Connect emulators.
Back to top
Appium
We're rolling out a newer version of Appium embedded in Mobile Center. Mobile Center 3.0 supports Appium 1.9.0.
Non-admin users can now also download Appium logs.
For details, see Viewing system information and logs
Back to top
Other enhancements & updates
Terminate app
When interacting with an app, there is now a new option to force close an application running on a device.
Safari View Controller
Record and replay is now supported for the Safari View Controller.
Administration menu
We've revamped our masthead and changed the location of the Administration menu. Admin users can now access the administration tabs from the Administration
menu in the masthead.
Usage reports
Usage data reports now also include data on users.
Workspaces and shared assets
When you install Mobile Center, a default workspace is created. In addition, the Public workspace has now been replaced by Shared Assets, for sharing devices and apps among users.
Back to top
Technology updates
Support for iOS 12

Recording is now also supported on Android 9.0.
Certification of additional devices. See supported devices for a complete list of supported and certified devices.

Back to top
Supported integrations
Support for the latest releases of Micro Focus testing tools:
UFT 14.51
LeanFT 14.51
LoadRunner/ TruClient 12.61
Silk 18.5
For What's New in mobile functional testing, see the UFT and LeanFT help centers.
Back to top
See also: