LoadRunner Enterprise

video gallery

This video gallery includes a selection of videos on working with LoadRunner Enterprise and the LoadRunner components that it uses.
What's new
Watch the What's New videos to learn about the new features included in the latest LoadRunner Enterprise releases.
Back to top
Getting started
Learn how to set up and run performance tests in LoadRunner Enterprise.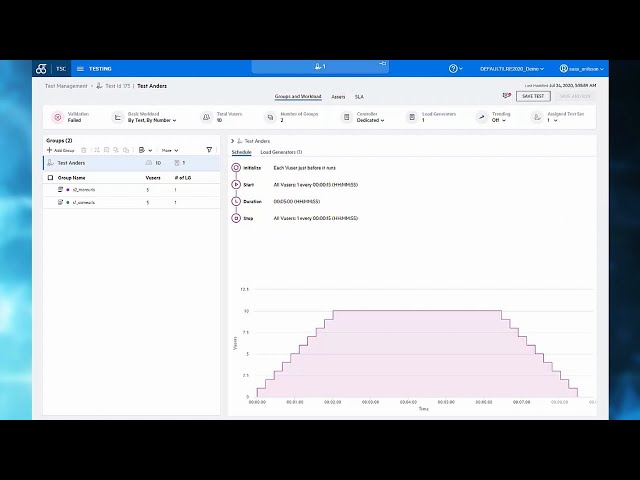 Set up and run performance tests
Back to top
Cloud load generators
Learn about using dynamic load generators provisioned on the cloud.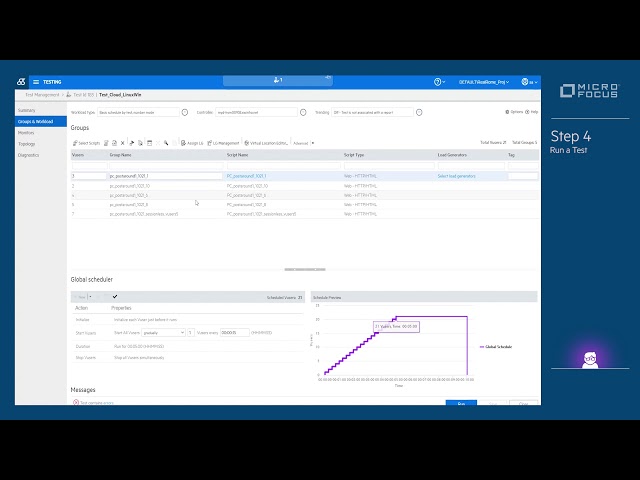 Load generators on AWS
Back to top
Trend reports
Learn about using Trend reports to compare performance test run data over time.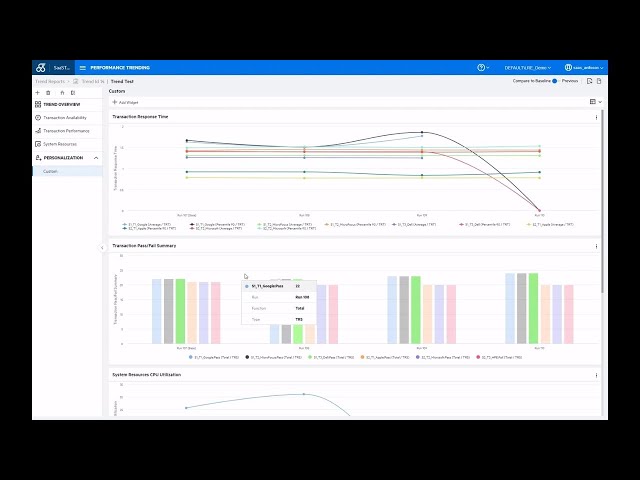 Using Trend reports
Back to top
LoadRunner Enterprise

SaaS

Learn about LoadRunner Enterprise for SaaS.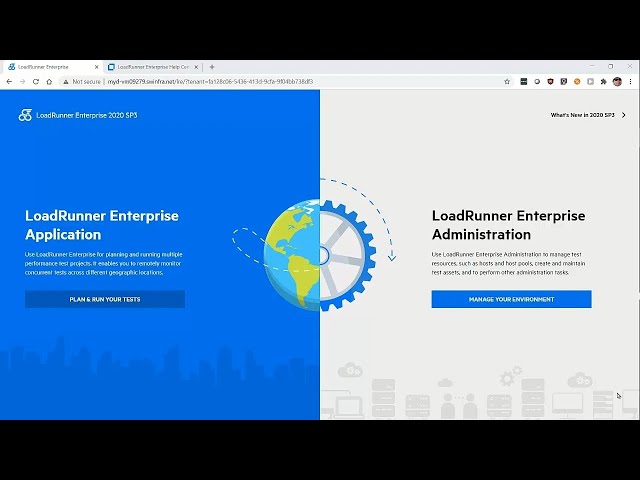 LRE Tenant Admin
Back to top
Performance testing video channels
You can view short videos demonstrating LoadRunner Enterprise functionality and solution driven topics on the:
Back to top