UFT Mobile

video gallery

This video gallery includes a selection of videos on working with UFT Mobile.
What's new video
Watch the What's New video to learn about the new features included in this release.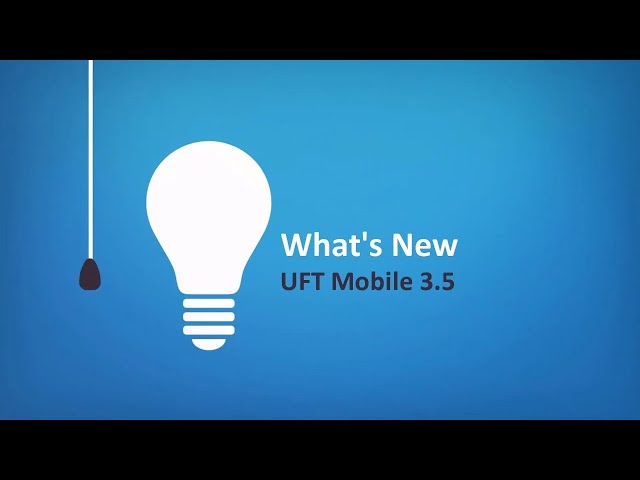 What's new in UFT Mobile 3.5
Back to top
UFT Family
Enhance your test automation using Micro Focus's UFT Family of functional testing solutions.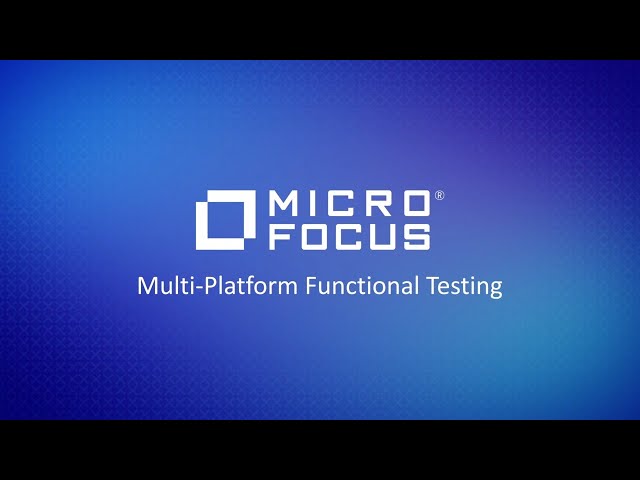 Smarter Testing with UFT Family
Back to top
More videos
See the Micro Focus Business Channel for UFT Mobile related videos.
Back to top